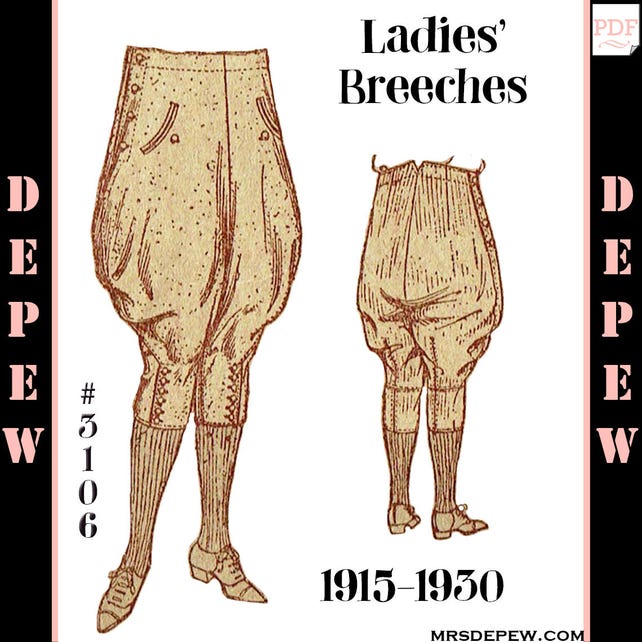 Vintage jodhpur pattern reproduction: https://www.etsy.com/au/listing/596644825/vintage-sewing-pattern-1920s-ladies
My Great Grandmas sister Rose with her son, possibly 1931, if not earlier, in California.
This image is interesting because of the jodhpurs that Rose is wearing. From the little basic research, I've looked into on these pants, it seems women wear them when riding. This would make sense because I believe her husband created a specific type of shoe for jockeys.
In terms of my relation to the image stylistically she seems free in the comfortable pants/jumpsuit? On a bit of a side note, I really enjoy her hat. She is put together very well for having been outside, possibly riding for a while.
A pattern of what I believe is Molly's skirt: http://mrsdepew.com/wedding–evening-gowns/1930s-patterns/1930s-floor-length-evening.html
Molly and Engineer? (boyfriend), late 193os, at home in Port Orchard, Washington.
Molly has always been of interest because she was a single woman living in a semi-conservative place. She also ran a successful clothing retail store business after her husband, who was a tailor, passed away. There has also been a bit of speculation into her political involvement, having been in the same place at the same time as Emma Goldman. Molly came over with her sister Rose from Russia, Poland now, at 16 and supposable worked in the Triangle Shirtwaist Factory two years prior to the fire. She was also pretty stylish until one of her sons passed away in WW2.
This photo is a good example of the day to day wears of the time, however more affluent. I think it also shows a style that we see her in below, the 1920s drappy shirt, with a very fitted black skirt in the style of the 1930s.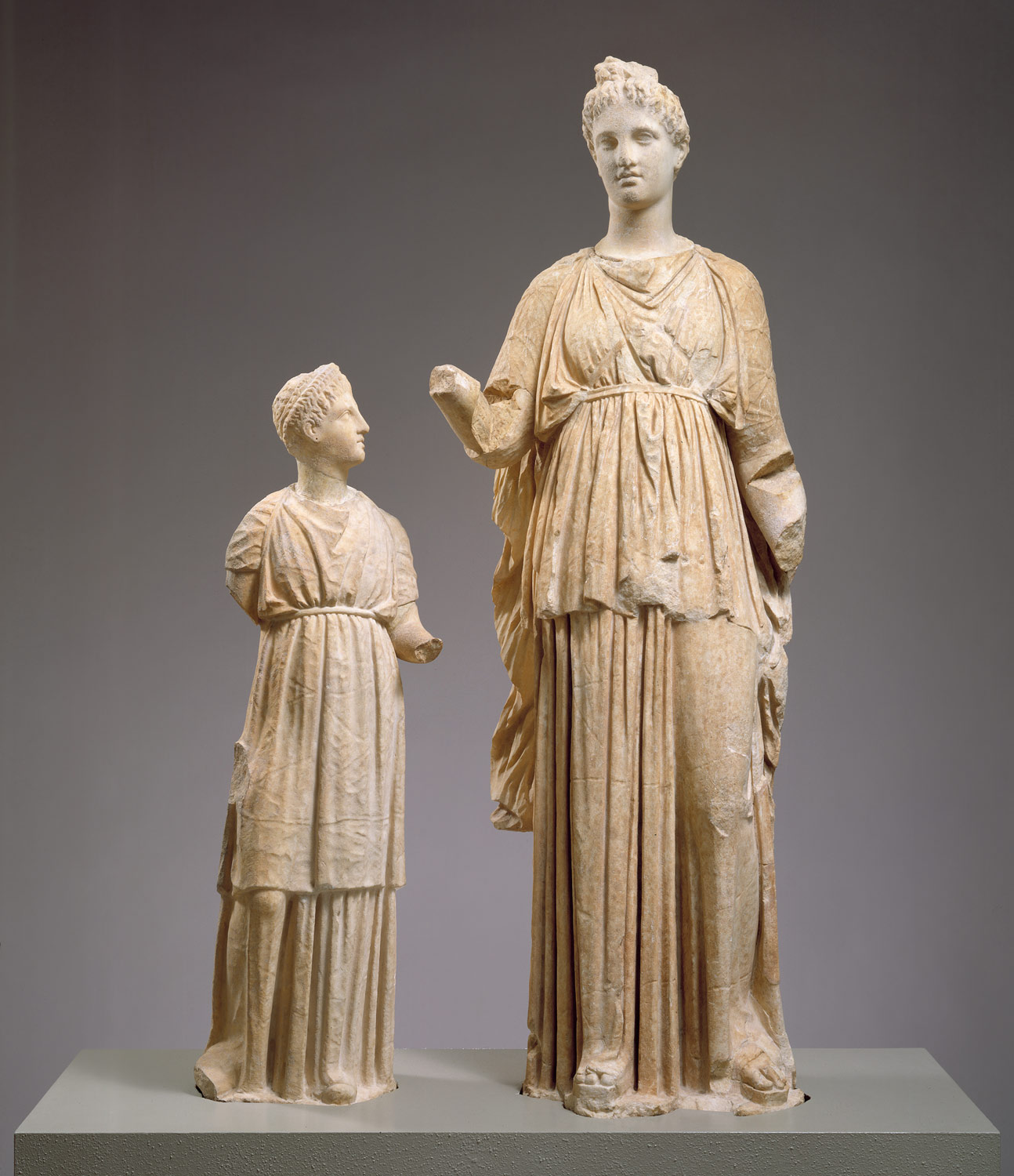 Greek classical sculpture with a similar dress: https://www.metmuseum.org/toah/works-of-art/44.11.2,.3/
Molly (Great Grandma) mid-1920's, in Port Orchard, Washington.
I am really interested in this painting because of the way she is depicted. In all honesty, it is has a certain riskiness to it. In addition, I find the fact that she has long hair very interesting for the time. There is a lot in the garment as well since it is probably silk and Chinoise inspired.