As I was thinking about my surroundings, I have realized that the environment in New York is really polluted, and with that, I started thinking about other more polluted areas – and that led me to China. The air in China is polluted terribly due to the industrialization of the country, and therefore it has caused numerous health and environmental problems in the area, making it an undesirable place to live in. I wanted to research more into what China is doing to tackle this problem, and it has led me to the emergence of a new project called the Guizhou Mountain Forest Hotel.
Stefano Boeri
Featured image source: http://2015.chicagoarchitecturebiennial.org/exhibition/participants/stefano-boeri-architetti/
Artist Biographic information: 
Stefano Boeri was born in 1956 in Milan. In 1980 he graduated in Architecture at Politecnico in Milan and in 1989 he received his PhD from Istituto Universitario di Architettura di Venezia (IUAV). Full Professor of Urban Planning at Politecnico in Milan, Boeri has been a guest professor at various universities, including Harvard University's Graduate School of Design (GSD), the Strelka Institute in Moscow and the Berlage Institute in the Netherlands, the École Polytechnique Fédérale de Lausanne. He has been designer and member of the Scientific Board at Skolkovo Innovation Center, high tech hub close to Moscow.
Artist Statement: 
Stefano Boeri Architetti's work ranges from the production of urban visions to the design of architectures and open spaces, including several waterfronts, such as Naples, Trieste, Genoa, La Maddalena, Doha, Marseilles and Thessaloniki, with a constant focus on the geopolitical and environmental implications of urban phenomena. The focus on the relationship between city and nature leads to the creation of Vertical Forest, the first prototype of a sustainable residential building with facades covered with trees and plants: a model of metropolitan reforestation that conceives vegetation as an essential element of architecture.
His works: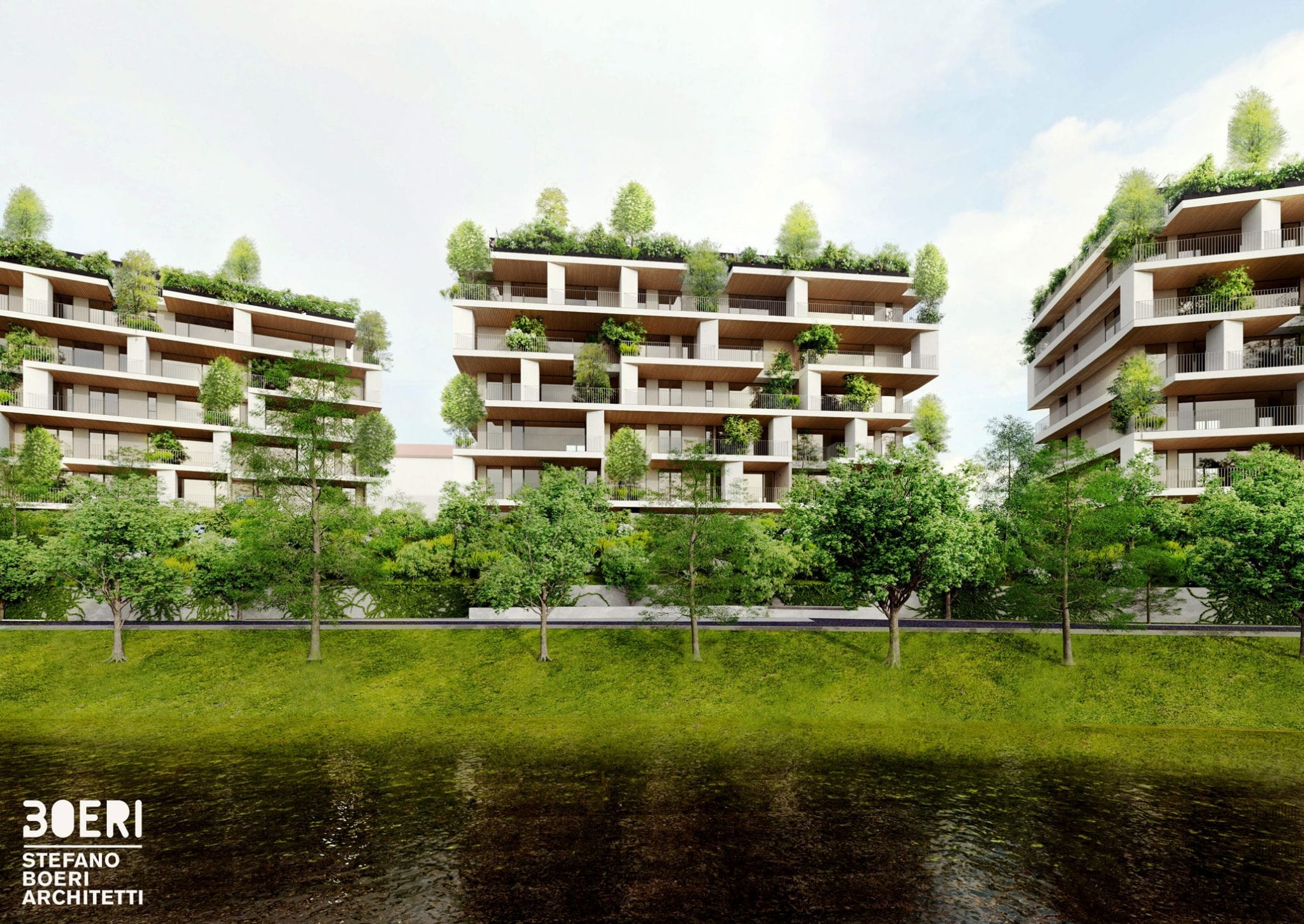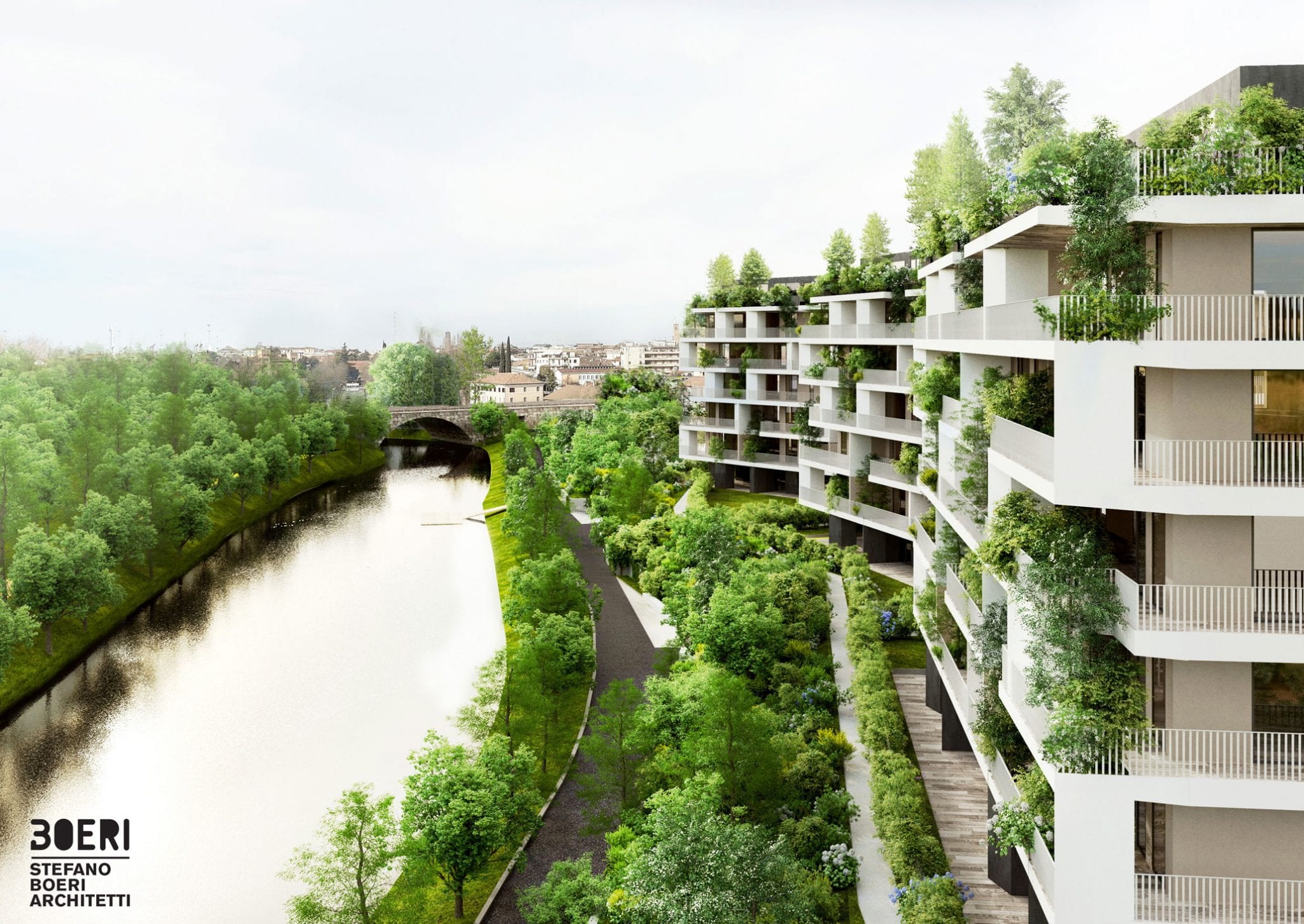 Ca' Delle Alzaie 2016 – 2018

Wonderwoods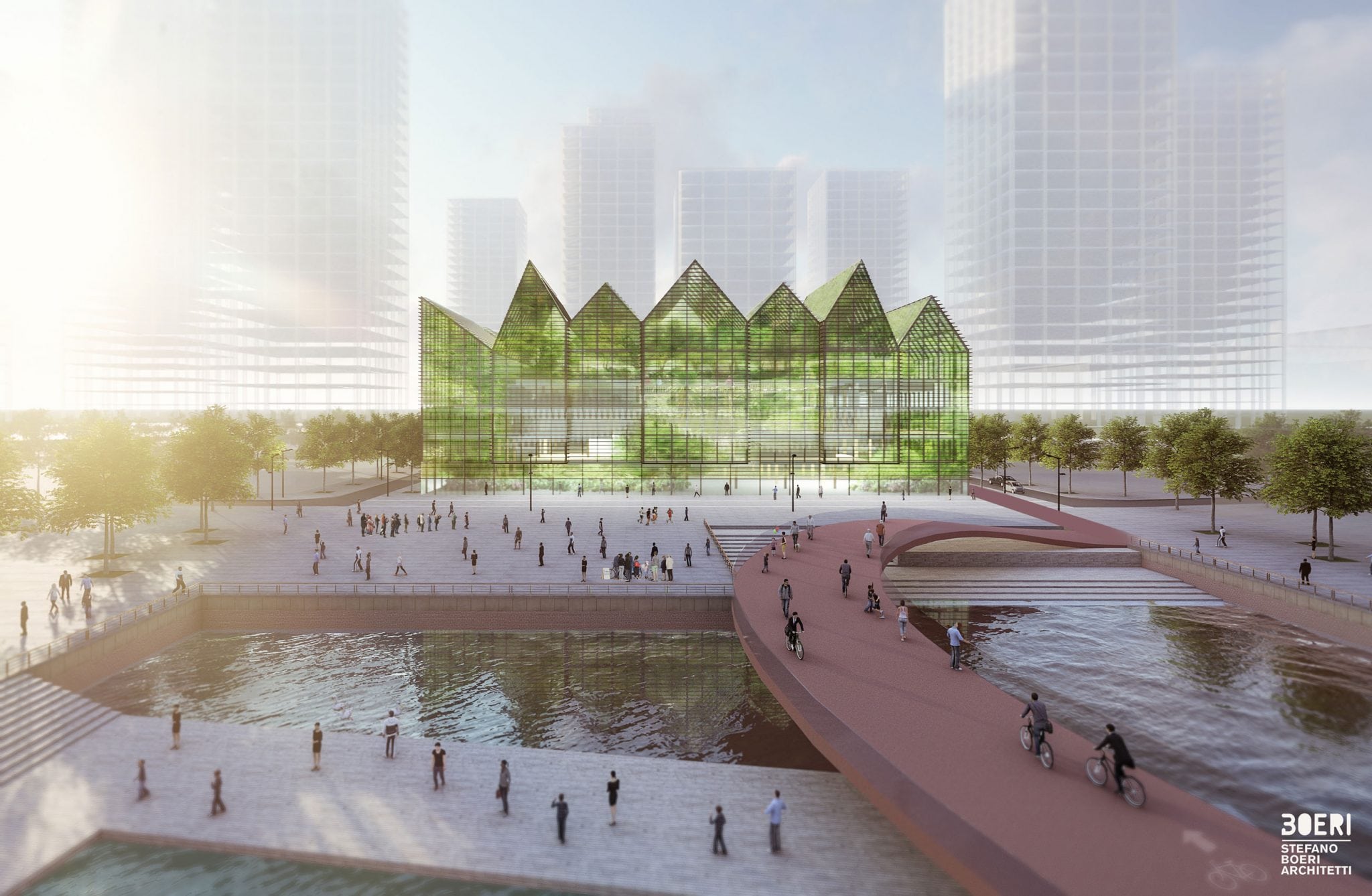 The Green Cathedral 2018