One of the things that surprised me the most in my Bridge 4 project is the design of Petronas Twin Towers, Malaysia. This tallest building in Malaysia is built in the shape of Islamic culture and I find that very fascinating. Therefore, I remember vividly coming across Lopez's work on google one day and was attracted to his use of colour palettes and surrealism. His use of colour palettes is an inspiration from his Mexican heritage and the idea of transforming something so broad and complex into a drawing is just so breathtaking. Therefore, with this idea in mind, I wanted to explore more of his works.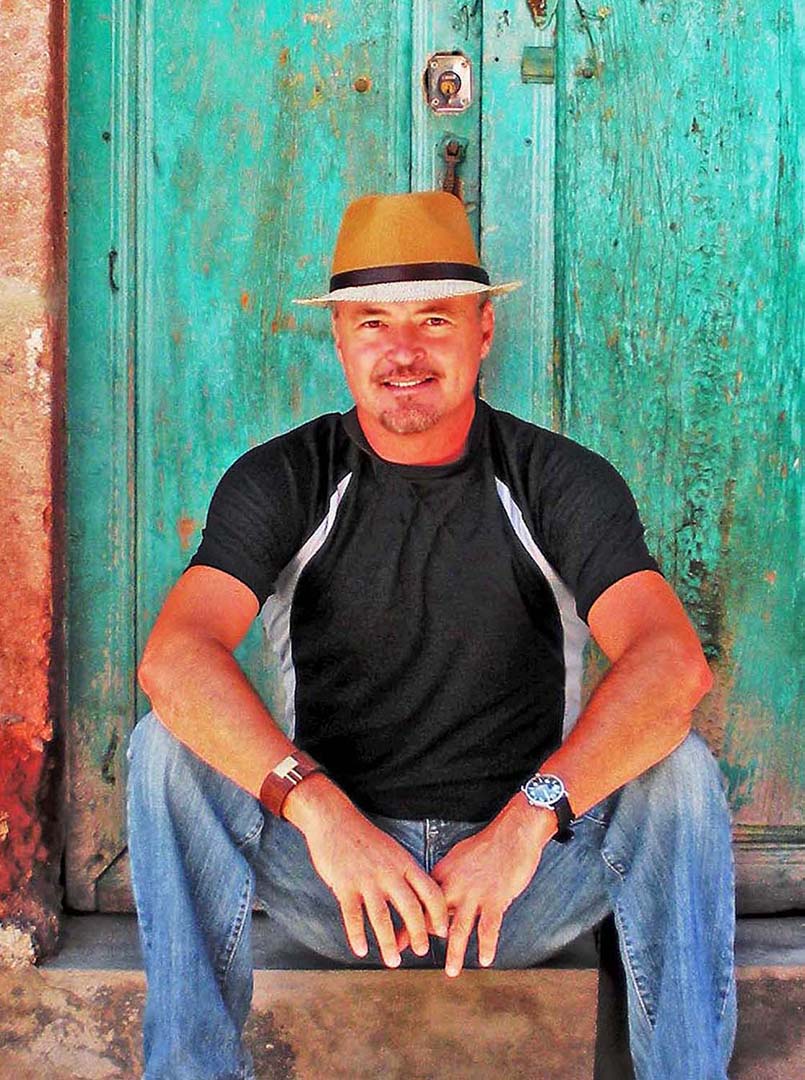 Rafael López
Featured Image Source: https://rafaellopez.com/about/
Artist's Biographic Information:
Born and raised in Mexico City to architect parents, Rafael López was immersed in the rich visual heritage, music and surrealism of his native culture.
Rafael López is an internationally recognized illustrator and artist. His 2018 picture book release, The Day You Begin written by Jacqueline Woodson is a New York Times #1 Picture Books Bestseller. In 2017 he was awarded the Silver Medal from the Society of Illustrators, New York Original Art show for his work on Bravo! Poems about Amazing Hispanics. A children's book illustrator, he won the 2016 Pura Belpré medal from the American Library Association for his illustrations for Drum Dream Girl and the 2010 Pura Belpré medal for Book Fiesta. In 2012, he was selected by the Library of Congress to create the National Book Festival poster. The illustrations created by López bring diverse characters to children's books and he is driven to produce and promote books that reflect and honor the lives of all young people.He is the recipient of the 2017 Tomás Rivera Children's Book Award, three Pura Belpré honors and two Américas Book Awards.
Artist Statement:
The work of Rafael López is a fusion of strong graphic style and magical symbolism. Growing up in Mexico City he was immersed in the rich cultural heritage and native color of street life. Influenced by Mexican surrealism, dichos and myths he developed a style with roots in these traditions.
His illustrations for Book Fiesta written by Pat Mora were the recipient of the 2010 Pura Belpré Illustrator Award given by the American Library Association to honor work that best portrays, affirms and celebrates the Latino cultural experience in children's books. In 2014 he was awarded the Pura Belpré Honor for Illustration for Tito Puerte Mambo King, written by Monica Brown. In 2012 he was selected by the Library of Congress to create the artwork for the National Book Festival in Washington D.C. That same year he received the Pura Belpré Honor for illustration with The Cazuela that the Farm Maiden Stirred written by Samantha Vamos. His artwork for Yum! Mmmm! Que Rico! America's Sproutings by Pat Mora won the Américas Award for illustration in 2007. He received a Pura Belpré Honor and the Américas Award for illustration with his first children's book My Name is Celia written by Monica Brown in 2006.
https://www.mazzamuseum.org/project/rafael-lopez-book-fiesta/
His Works: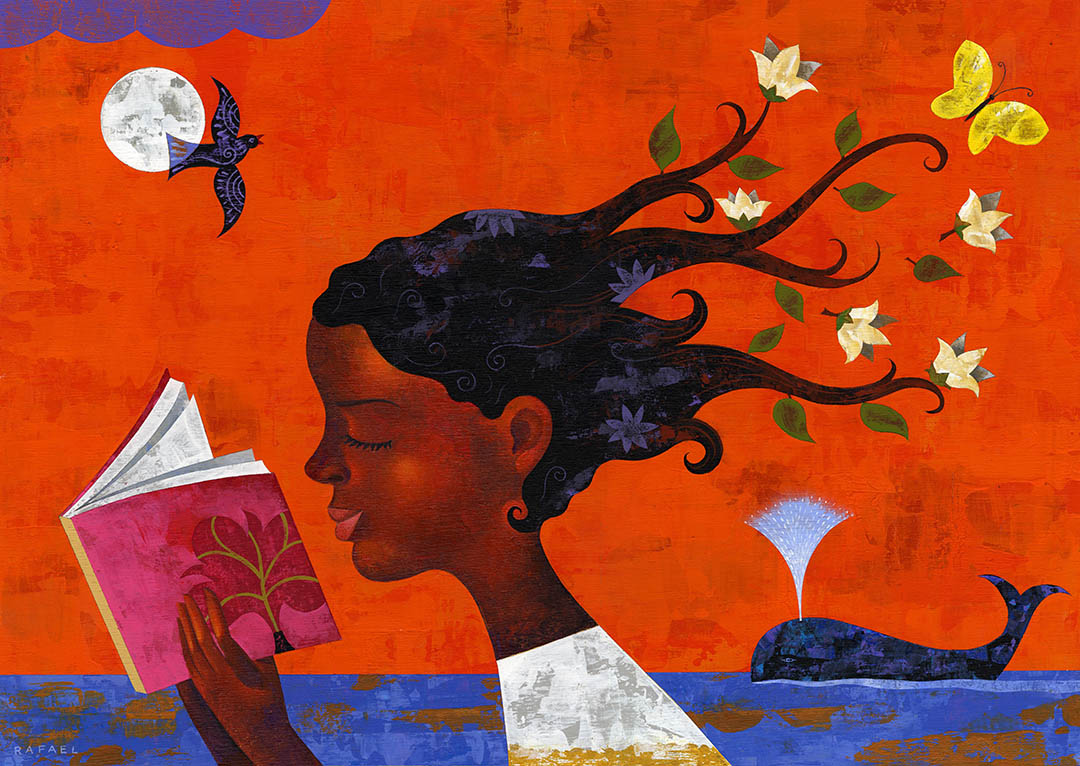 Reading Takes You Places